Suspension, Shocks & Steering in Hamilton
Suspension, steering and shock absorbers ensure your vehicles steering, braking and handling of your vehicle performs and that your tyres remain in full contact with the road at all times.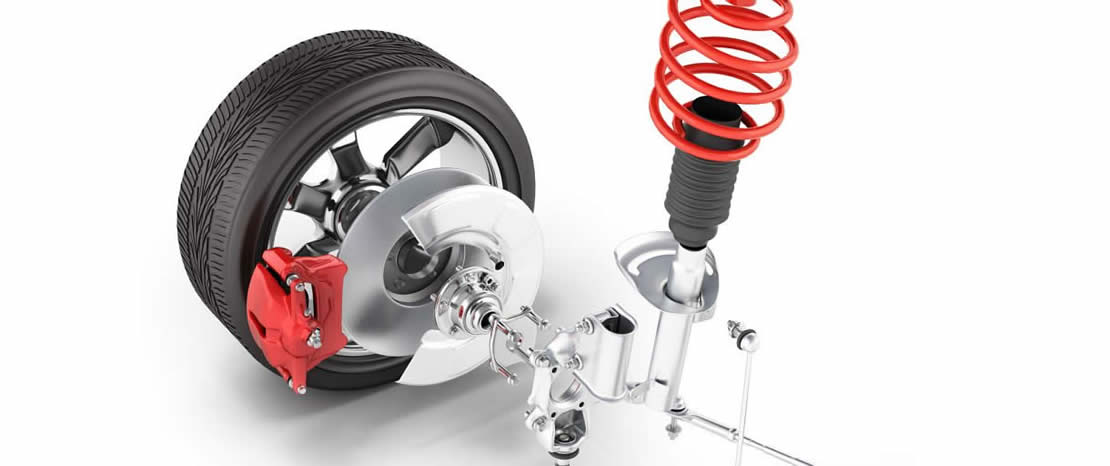 Our experts will inspect your suspension, steering and shock absorbers and appraise the condition of all components and provide you with an estimate, if required, on what may require attention.
Affordable Auto Services are open Saturday!
Book your vehicle in for Steering & Suspension Repairs or Shock absorber testing
Contact us today